Job Opportunities

Spotlight Job Opportunity:
Kitchen Staff:
We are seeking the following positions for our kitchen staff: Sous Chef, Prep Cook, and Dishwasher. In this part-time position you will work as part of a team setting up for catering events, preparing food for events, tearing down and cleaning up after events, and other duties as assigned.

Job Specifics:
Sous Chef
First assistant to the Executive Chef and in charge of kitchen staff in absence of the Executive Chef
Supervise kitchen operations
Ensure that food is prepared to quality standards and in a timely manner
Frequently opening and/or closing the kitchen
Prep Cook
Assist with preperation of cold and hot food
Ensure that all safety and sanitation practices are being followed at all times
Regularly assists with kitchen cleaning
Dishwasher
Sets up and tears down ware washer
Washes and sanitizes all dishes and equipment
Regularly assist with kitchen cleaning
Hours:
Work days are event based and hours vary depending on the nature of event. Daytime and evening hours available. Must be able to work weekends.

Qualifications and Experience:
MUST be 18 years of age or older
High school diploma or equivalent
Food service experience desired - Cooking: 1 year, Kitchen: 1 year
Food Handlers License preferred; must obtain within the first 30 days of employment
Ability to regularly lift up to 25 lbs and stand on your feet for long periods of time
Available to work weekends and holidays
Team player with attention to detail
Ability to communicate with a diverse group of people
Ability to perform physical activities that require considerable use of your arms and legs and moving your body such as climbing, lifting, balancing, walking, and handling of materials.
For more information or to apply call 816-442-6122 or 816-908-4601...may also e-mail erika_rucker@comcastspectacor.com
Other Opportunities:
Conversion Crew:

In this position you are a member of the conversion/changeover crew. Duties required converting the facility from hockey mode, to concert or banquet mode (and back). Any event oriented preparation/setup required for shows or sporting events to run safely and efficiently, other duties as assigned.

Job Specifics:
Responsible for working as part of a team to convert and prepare the arena for events. This includes installing ice covering, staging, risers, and basketball courts.
Physical work/heavy lifting is common and required
Assist with daily maintenance and upkeep of the building's equipment such as dasher boards, risers, ice covering, dressing room furniture, and other miscellaneous equipment
Hours:
Most changeovers take place overnight between 9p-6am. Work days are event based and hours vary depending on nature of event.

Qualifications and Experience:
High School Diploma or equivalent
Related experience desired
Physically demanding
Knowledge of staging and production equipment desired
Available to work flexible hours preferred, including daytime, evenings and overnights (mostly overnights)
Must wear Safety Footwear
For more information or call 816.442.6100 or visit Silverstein Eye Centers Arena, 19100 E. Valley View Parkway, Independence, MO 64055 during regualr business hours (Monday thru Friday, 10:00AM - 5:00PM).

Not ready to apply? Connect with us for general consideration.
Silverstein Eye Centers Arena is managed by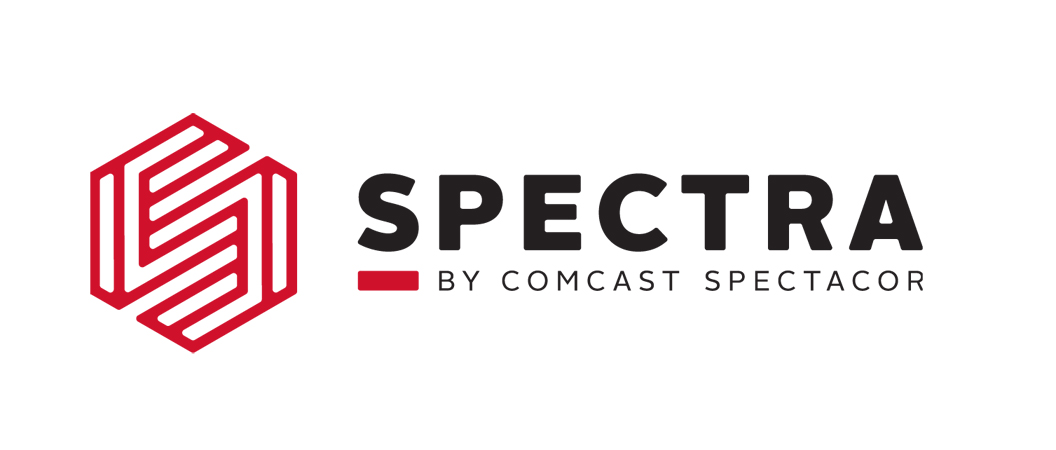 Silverstein Eye Centers Arena Partners